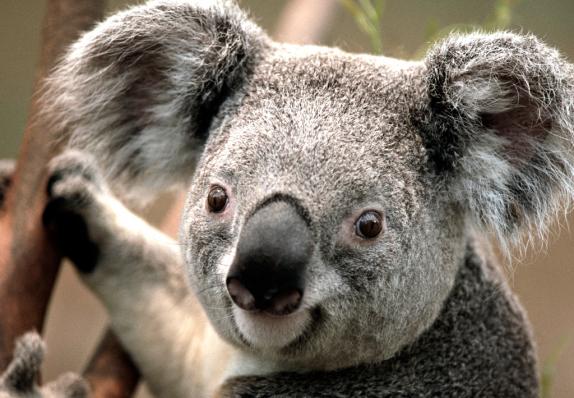 The Second RIN Chancellors' Meeting will take place in Moscow and Tomsk on 5-10 October 2017. This meeting will be devoted to the "Future of Sustainable Cities". It will also mark the 70th Year of Diplomatic relation between both the countries. The participants will cover several topics for discussion including the role of the universities of the development of the city space, urban sprawl resistance, city conversion into the promoters of region and country development. 
      The Meeting is aimed at strengthening the cooperation among Russian and Indian universities and enlarging their educational, scientific and cultural interaction. It will also provide the participants with the opportunity to discuss further Russian-Indian cooperation in education, science and technologies development.
      The organizers will provide the participants with the information on the opportunities of foreign students to get higher education in Russian universities and the conditions that are available in Russian universities for education and research. 
Indian participants will be able to get acquainted not only with the leading Russian universities of Moscow and Saint-Petersburg, but also in the Asian part of Russia. Therefore, the combination of two different parts of the Meeting – European and Asian ones – is particularly important. 
     The representatives of business and academic communities, experts, local, regional and federal authorities are welcome to join the events.